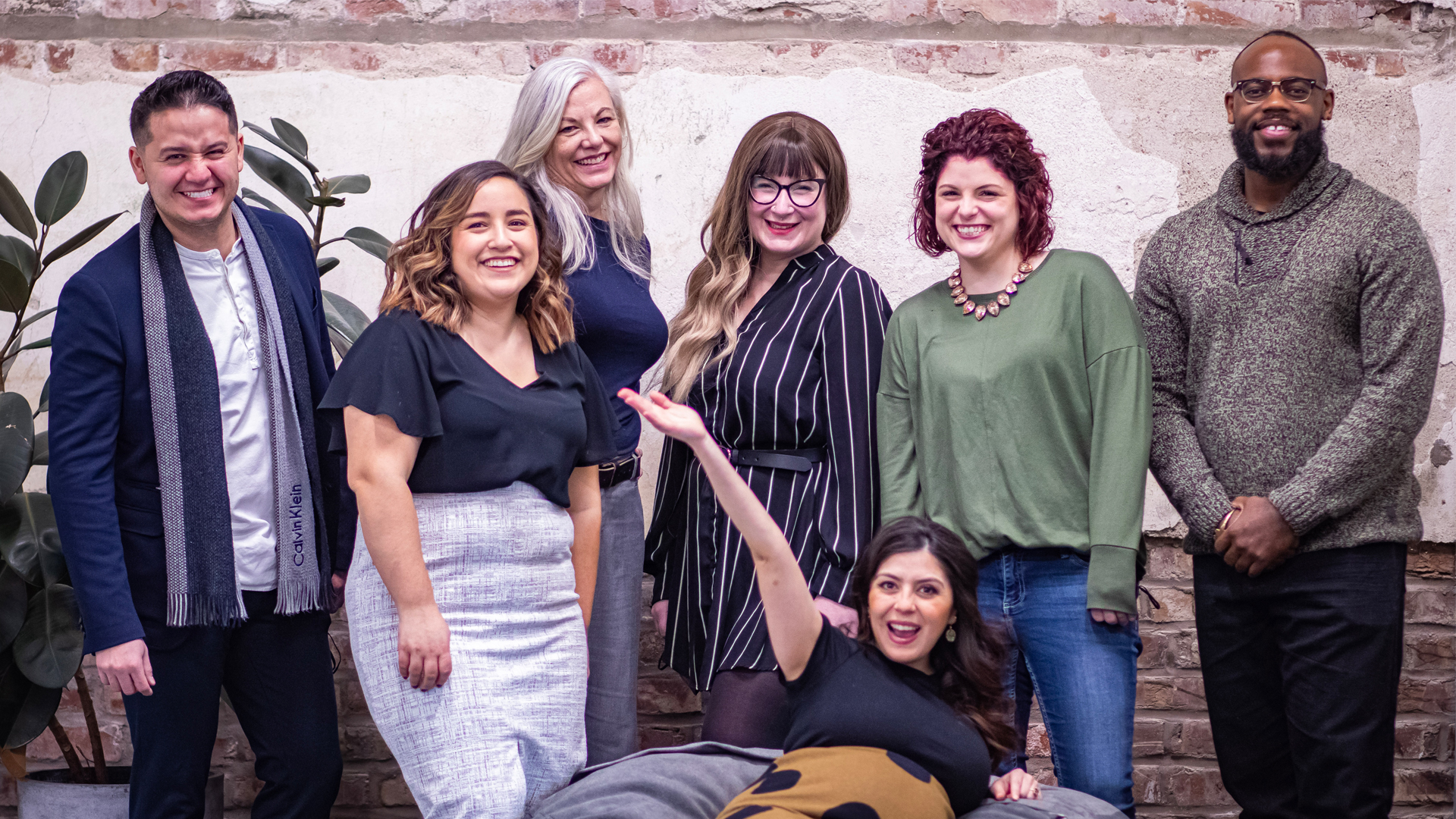 WHO WE ARE
Healthy Housing Omaha (HHO) is a nonprofit organization dedicated to protecting the health and safety of children and families by improving homes in our community. Through our work within our clients' homes and the larger Omaha metro, HHO reduces the physical and economic impact of environmental hazards in homes. Our programs address the root causes of illness that stem from the home's environment, because environmental hazards often exacerbate health conditions like lead poisoning or asthma. We know that our community is better able to learn, work, and play when their homes are not making them sick;
which is why our organization and programming are built upon our core belief that healthy housing is a human right.
Healthy Housing Omaha advocates for families in our community by providing environmental assessments, construction upgrades, and healthy housing education. 
By delivering resources and education about healthy housing, we work to ensure that every child has a safe and healthy home, regardless of their zip code.
A healthy home
for every child
We work to dismantle the effects of structural inequity by using community centric approaches to healthy housing.
To do this we have adopted values that align with our philosophy of trauma-informed care.
EQUITY
We believe in providing meaningful options to the clients we serve. We give clients the resources to improve the condition of their home and the knowledge to advocate for safe and healthy housing for their family.  We welcome feedback from the community we serve and integrate it to ensure our work helps improve the health of all children and families in our community, regardless of  their background, culture, or socio-economic standing.
TRANSPARENCY
We believe that our clients deserve honesty and clarity, while we work together to improve the health of their home. With open and frequent communication, we strive to include clients in programmatic decision making, so our organization is for the community and by the community.
INTEGRITY
We believe that building effective partnerships are integral to maximizing impact in the community, and choose to align with agencies that reflect our mission and values.
GRATEFUL SERVICE
Our work is evidence and solutions-based and person-centered, and we serve our community with gratitude.
EMPATHY
We value each person's voice and understand that the key to service includes making space for everyone.
KIERNAN SCOTT
Executive Director
kiernan@healthyhousingomaha.org
Kiernan has been with us since 2018 when she started as our Director of Operations. She studied psychology at the University of Nebraska – Omaha and has always had a passion for children's health and well being. She works hand in hand with our board of directors to grow our programs and helped create the Community Engagement arm of our organization. She married her high school sweetheart and has two young boys who love to help at the office and during events. In their free time she and her husband enjoy fishing, going on walks and spending time in their backyard garden.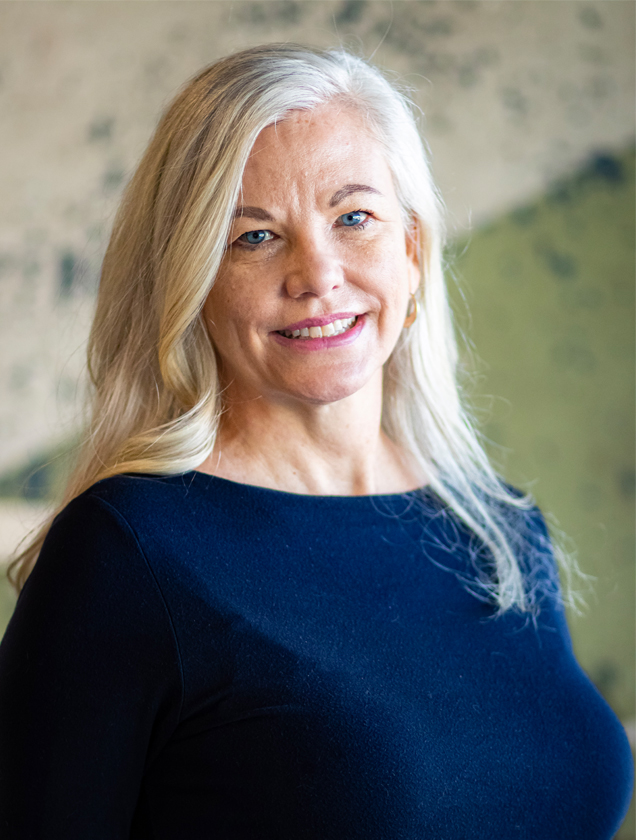 KATHLEEN VINTON
Family Housing Manager
Kathleen has been with us since April 2014 and manages our construction services for families. She has 25 years of public health experience and 12 years in the field of healthy housing. She is passionate about social justice and has devoted herself to public health in order to advocate for the underserved. In her free time she is an avid gardener, loves old homes and dogs.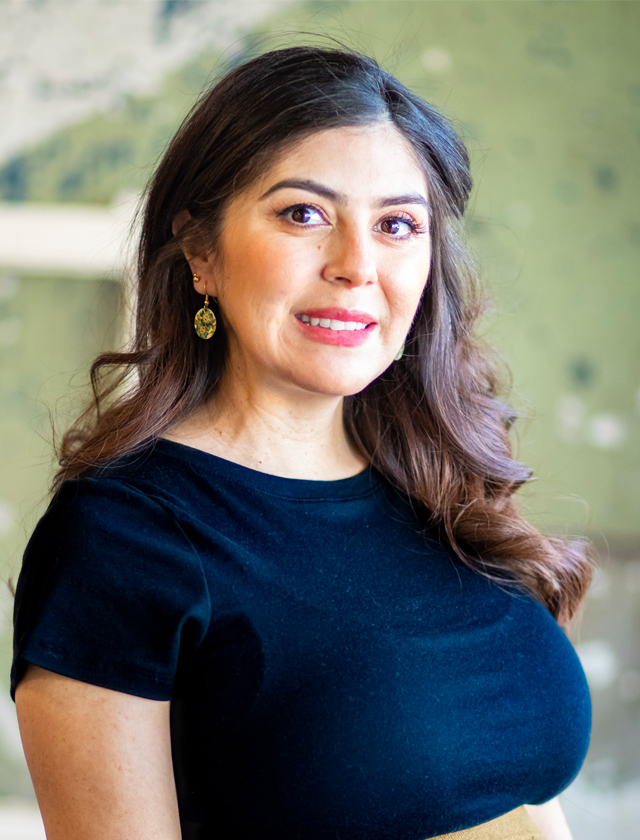 NATALIA MACIAS
Digital Content Coordinator
natalia@healthyhousingomaha.org
Natalia was born and grew up in Jalisco, Mexico. She studied Graphic Design at the Universidad De La Salle Bajio and has been with us since April of 2021. With 10+ years of experience in working with elementary school aged children she hopes that her work here at HHO can make a difference in the lives of future generations.  She has a passion for art and anything she creates is created with the intention of making a positive impact in the community.  When she is not designing she likes to learn about different cultures, watch tutorials about interior designing and creating art through crocheting.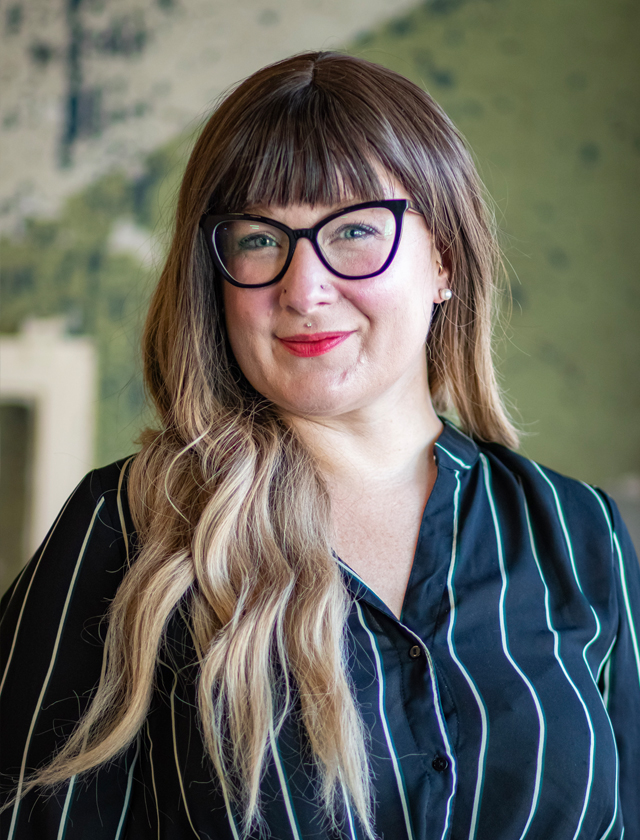 SHANNON CONSOLINO
Director of Programs
shannon@healthyhousingomaha.org
Shannon has been with us since August 2021, she helps manage our program grants and makes sure that our services are delivered effectively. With a background in Behavioral Science, she brings years of experience as a crisis counselor and works with those experiencing homelessness. She is a firm believer in that ALL people deserve safe and affordable housing and believe the work HHO does is vital to the community. She is a mother to three wonderful children and in her free time she likes to read, write poetry and make art.
ARTURO ACEVES 
Manager of Program Services
arturo@healthyhousingomaha.org
Arturo was born and grew up in Jalisco, Mexico. He studied medicine and graduated as an MD from Universidad de Guadalajara and has been with us since September of 2020. He believes that education is not a one size fits all thus it's important to meet families where they are at and in a language they best understand. One of the most fulfilling activities in his life has been growing and learning from different cultures. In his free time he likes to read, volunteer and paint.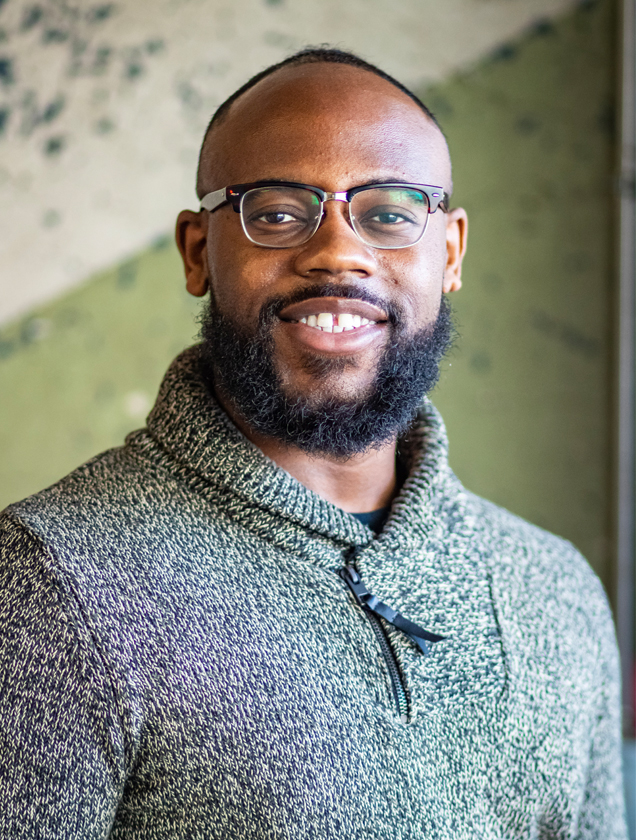 SHOMARI HUGGINS
Director of Community Engagement and Development 
shomari@healthyhousingomaha.org
Shomari is an Omaha native who grew up primarily in North Omaha. He graduated from the University of Nebraska – Omaha and has been with us since September 2021. He believes that all children and families deserve a home that is not harmful for their growth and potential. As an advocate for education he believes in our GLEE program that educates the community on how healthy homes are essential in stopping preventable diseases. In his free time he enjoys creating music, traveling, serving his community, and being a foodie.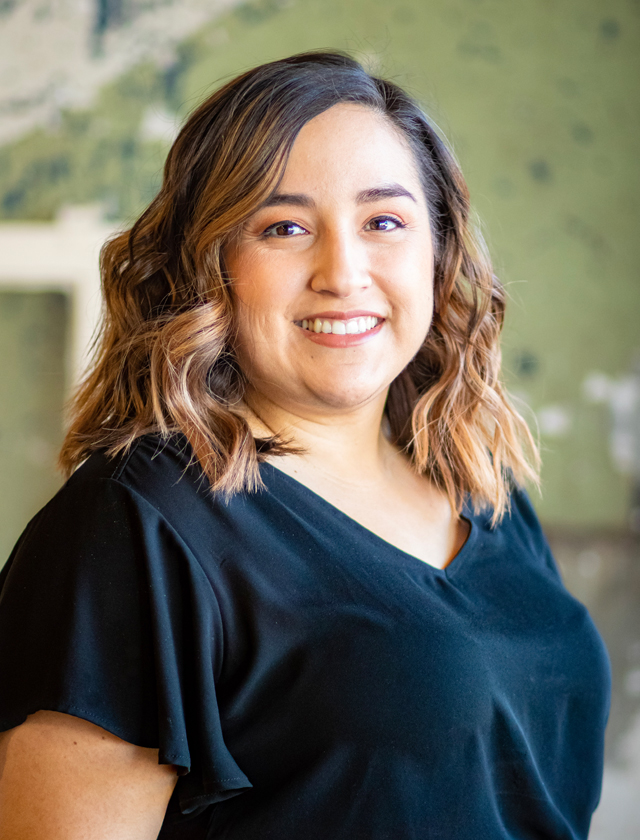 SOPHIA A. QUINTERO
Community Outreach Coordinator 
sophia@healthyhousingomaha.org
Sophia is a SoCal native who has grown to love the midwest. She graduated from the University of Nebraska Medical Center College of Public Health with a Master of Public Health in Health Promotion and has been a part of HHO since September 2020. She has a passion for education and helping others and hopes to make a difference in the lives of Omaha families by teaching them about what a healthy home looks like. In her free time she likes to read, explore local coffee shops, and spend time with her dog Bonita. 
I have had the honor of working with Healthy Housing Omaha for several years and have seen how impactful this organization is for kids and families in our community.  The mission of providing a most basic need, a healthy home, to children prevents issues which potentially will last a lifetime.  The "upstream" work on the continuum of keeping a community healthy HHO does is so important.
MEGAN CONELLY
Chair
Vice President Community Pediatrics & Child Health at Children's Hospital & Medical Center – Omaha
NICK THIELEN
Secretary
Executive Vice President and Deputy General Counsel at EHPV Management Group.
JASON HAGAN
Treasurer
Senior Vice President at
Sunrise Banks
JEFFERY COOPER
Director, Hyperbaric Medicine and Assoc. Professor of Emergency Medicine at Nebraska Medical Center
RAMI HANASH
Senior Environmental Attorney
at Union Pacific Railroad
KYLE HOFELDT
Audit Director at Lutz
DEE HUMM
Director, Healthcare Market at Genentech
JEREMY MASKEL
Chief Communications Officer at Omaha Public Schools
HANA NEIBUR
Allergy & Immunology Doctor at Children's Hospital and
Medical Center

KILEY PETERSMITH
Director of Community Engagement at Nebraska Methodist College

SARAH STANISLAV
Coordinator, Healthier Communities and Community Benefit at CHI Health – McAuley Fogelstrom Center

MICHELLE STRONG
Instructor at University of Nebraska Medical Center, College of Public Health