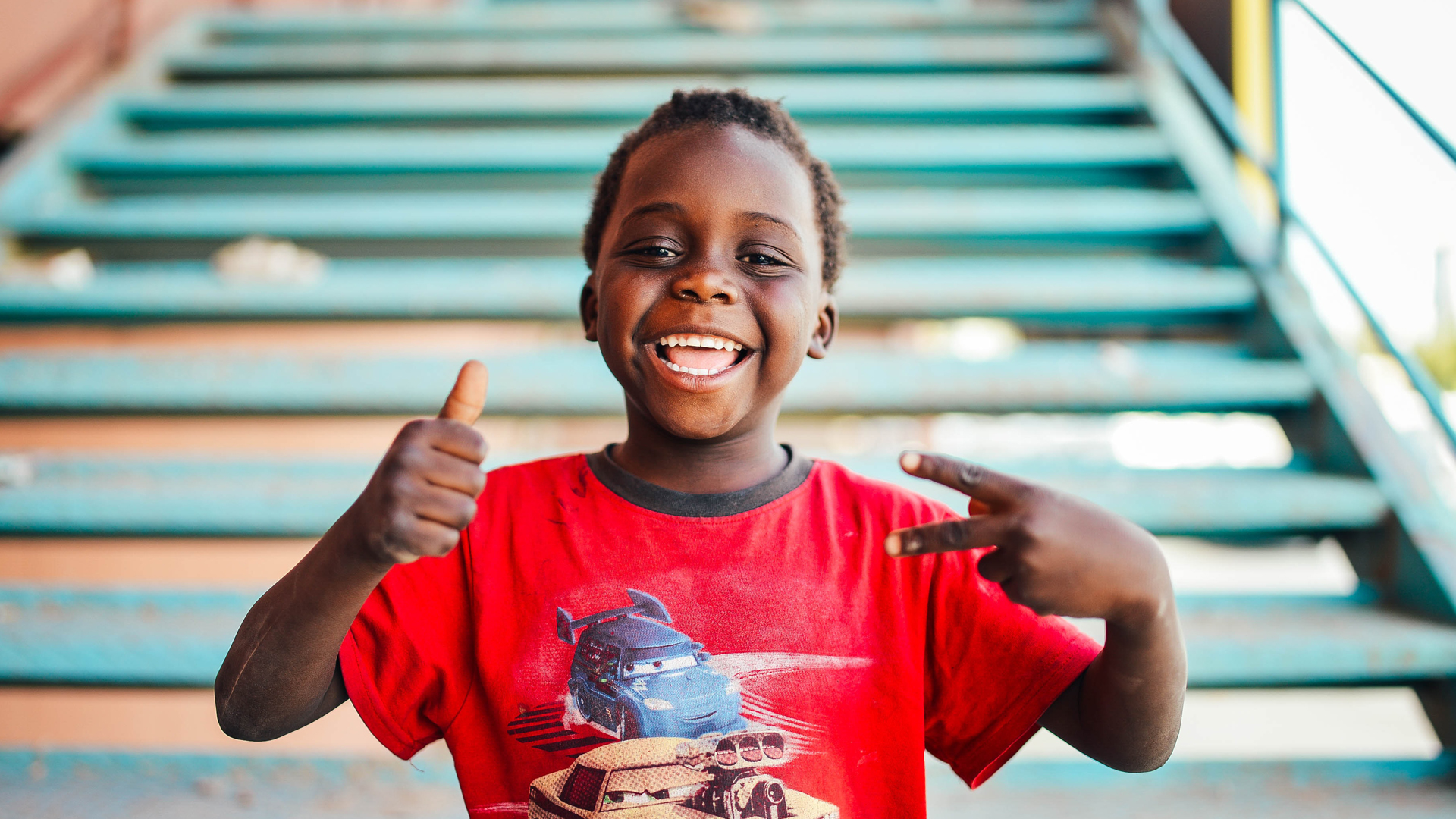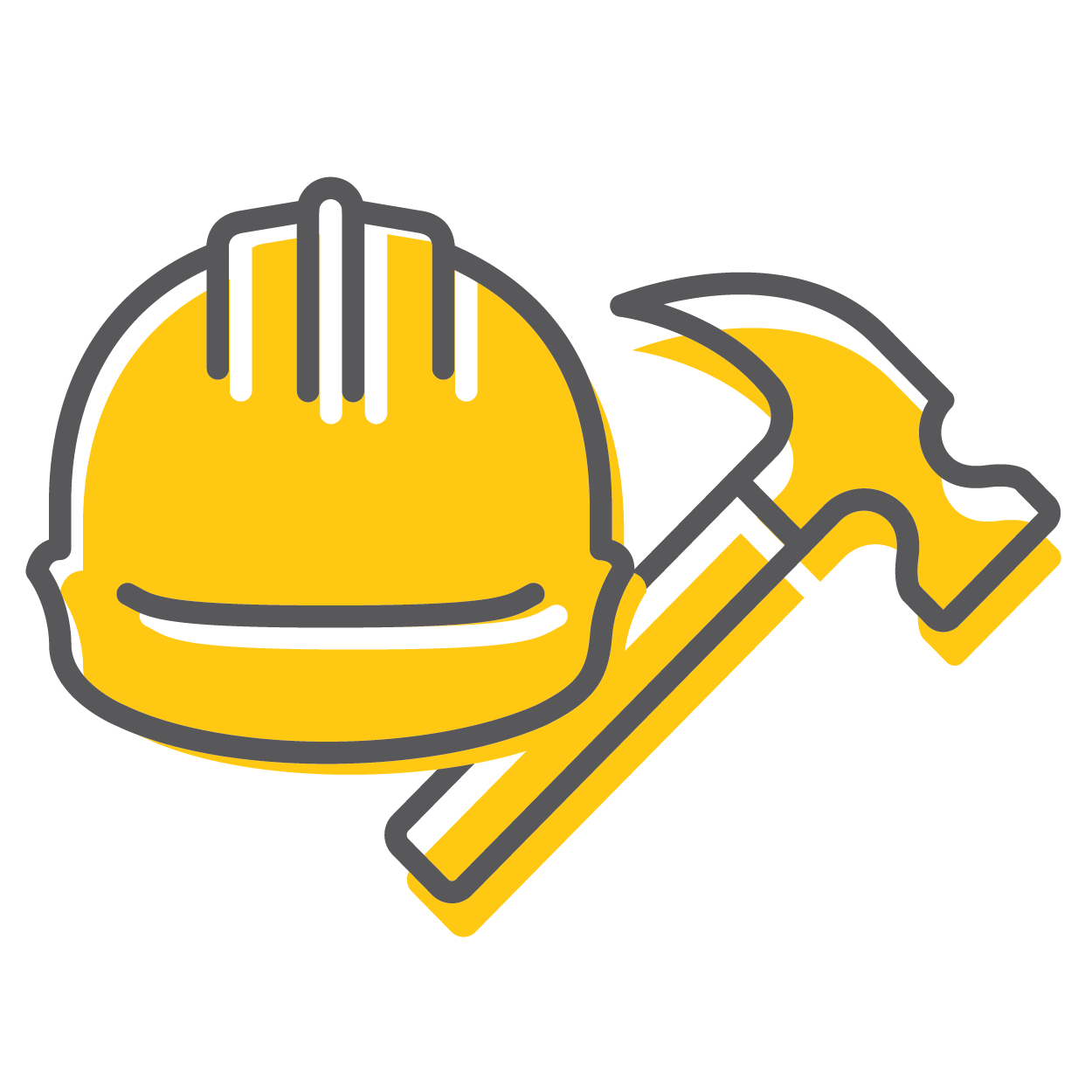 We provide education, supplies, and construction upgrades to reduce environmental hazards in the home and improve the health of children and families.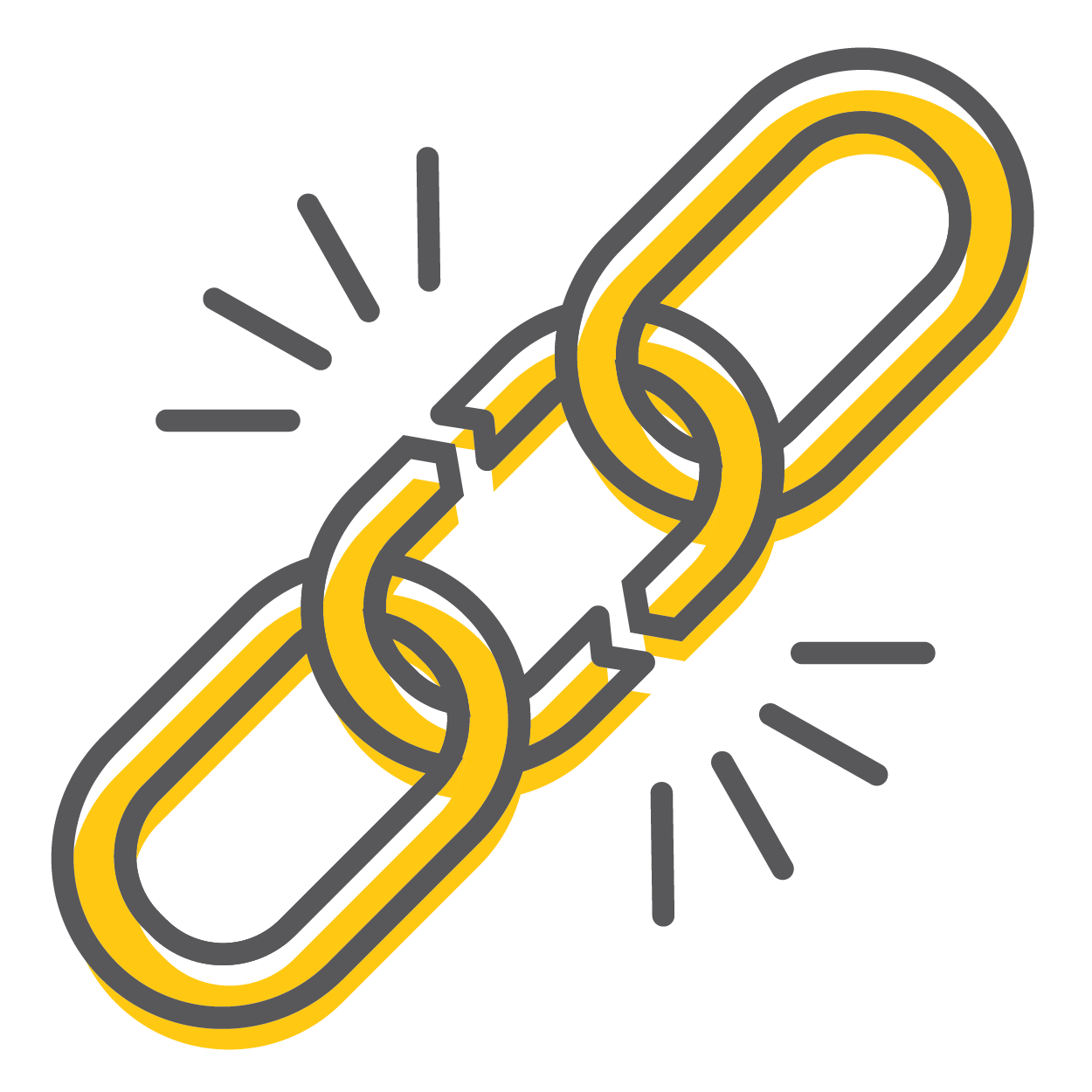 Disrupt the cycle of poverty by ensuring a family's housing conditions do not prevent them from going to school, going to work, or engaging with their community.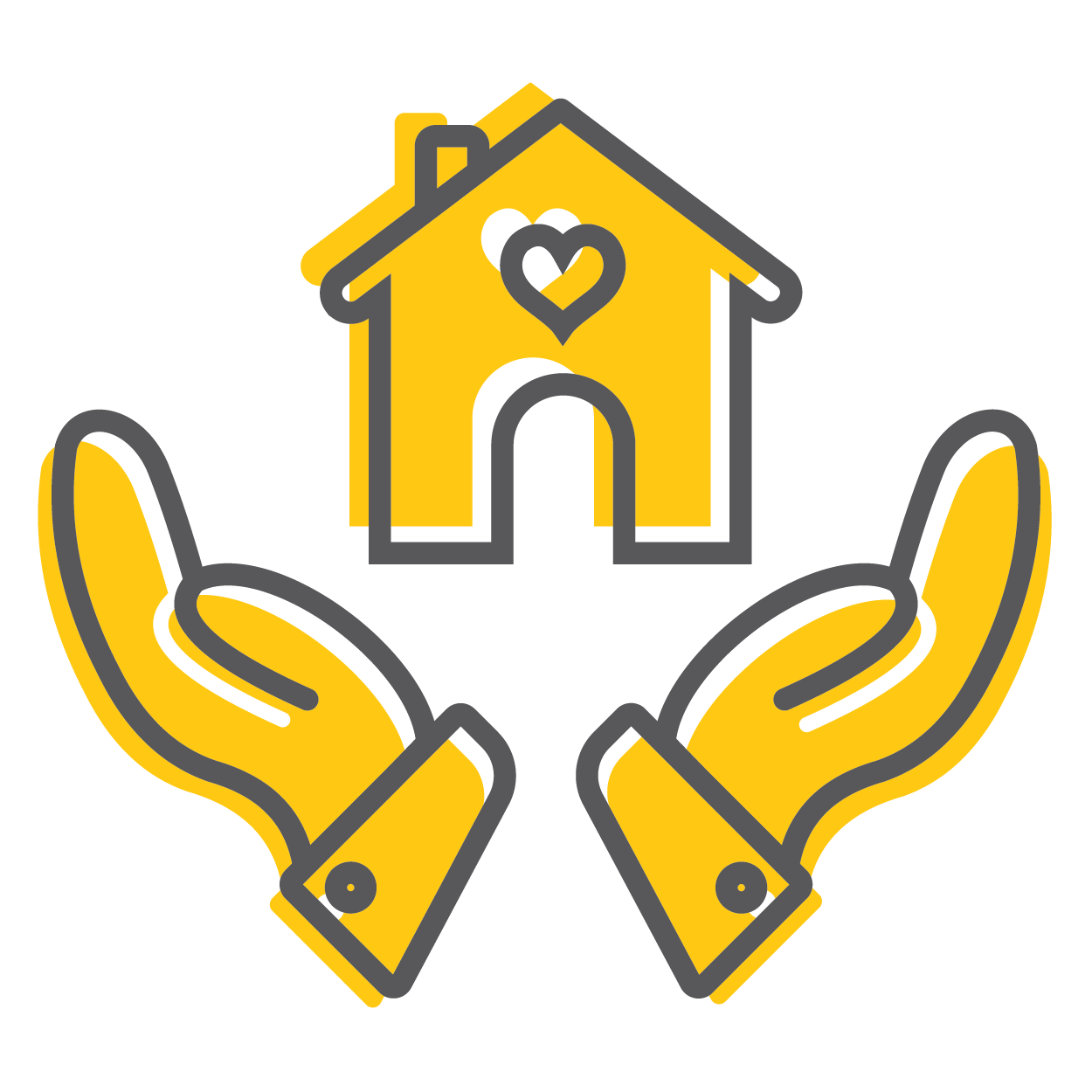 Reduce the economic and physical impact stemming from poor housing conditions for both families and healthcare systems.
Healthy Housing Omaha's programs are designed to address health and safety concerns frequently seen in substandard housing. HHO works to reduce the economic and mental burden of illness caused by unhealthy housing conditions.
HHO's programs are evidence-based and holistically designed. Program coordinators work to understand the whole picture of
a family and their home to best curate services that will be most impactful to them.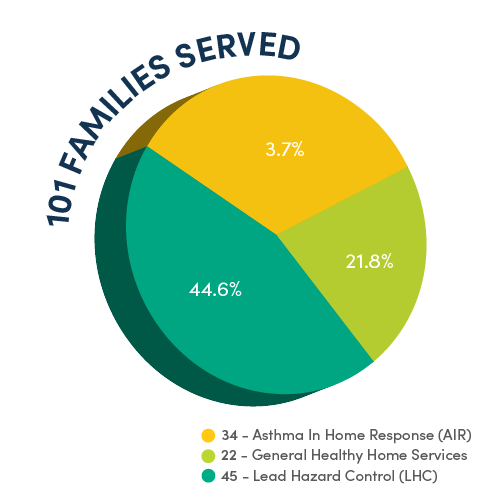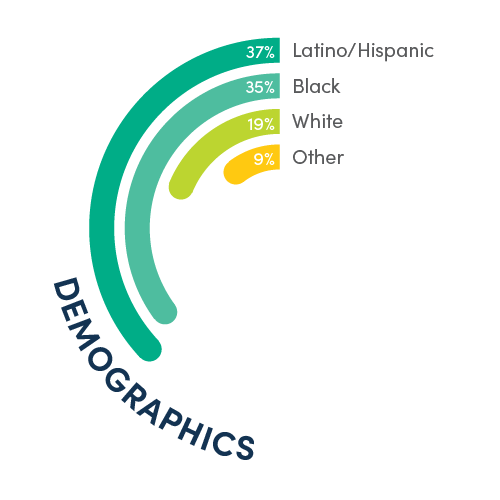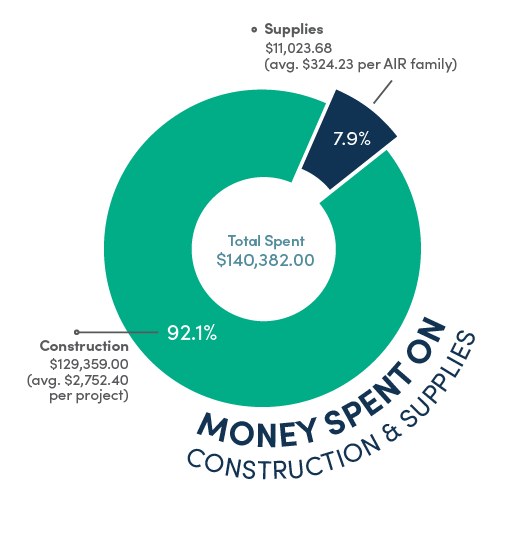 Between 2019 – 2020
5.6% of children in Nebraska had asthma.
Your donation today can make a difference in the lives of families all over Omaha.
Here are some ways in which your money helps us: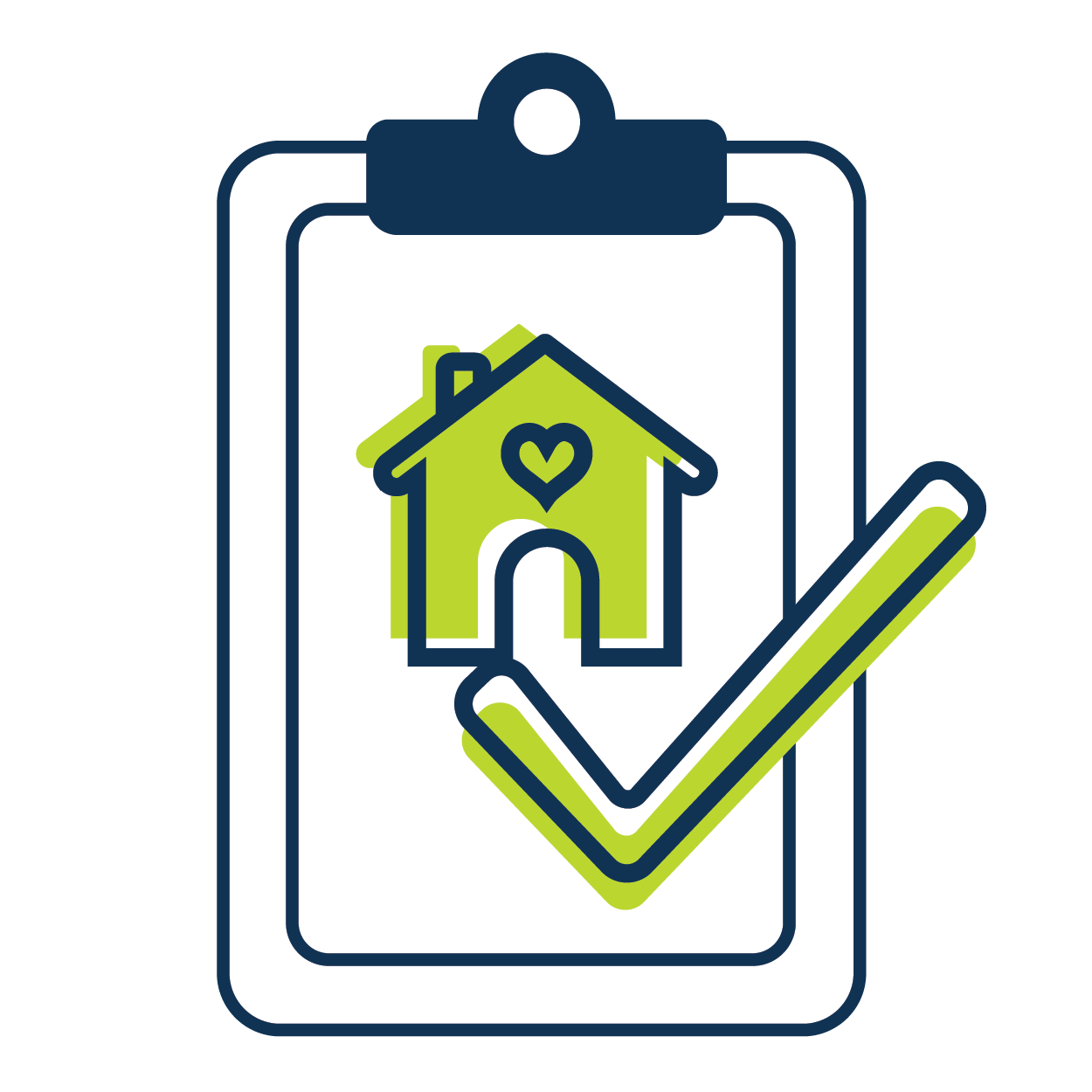 $250
Cost of our Healthy Home Assessment
that assesses the health risk of families homes.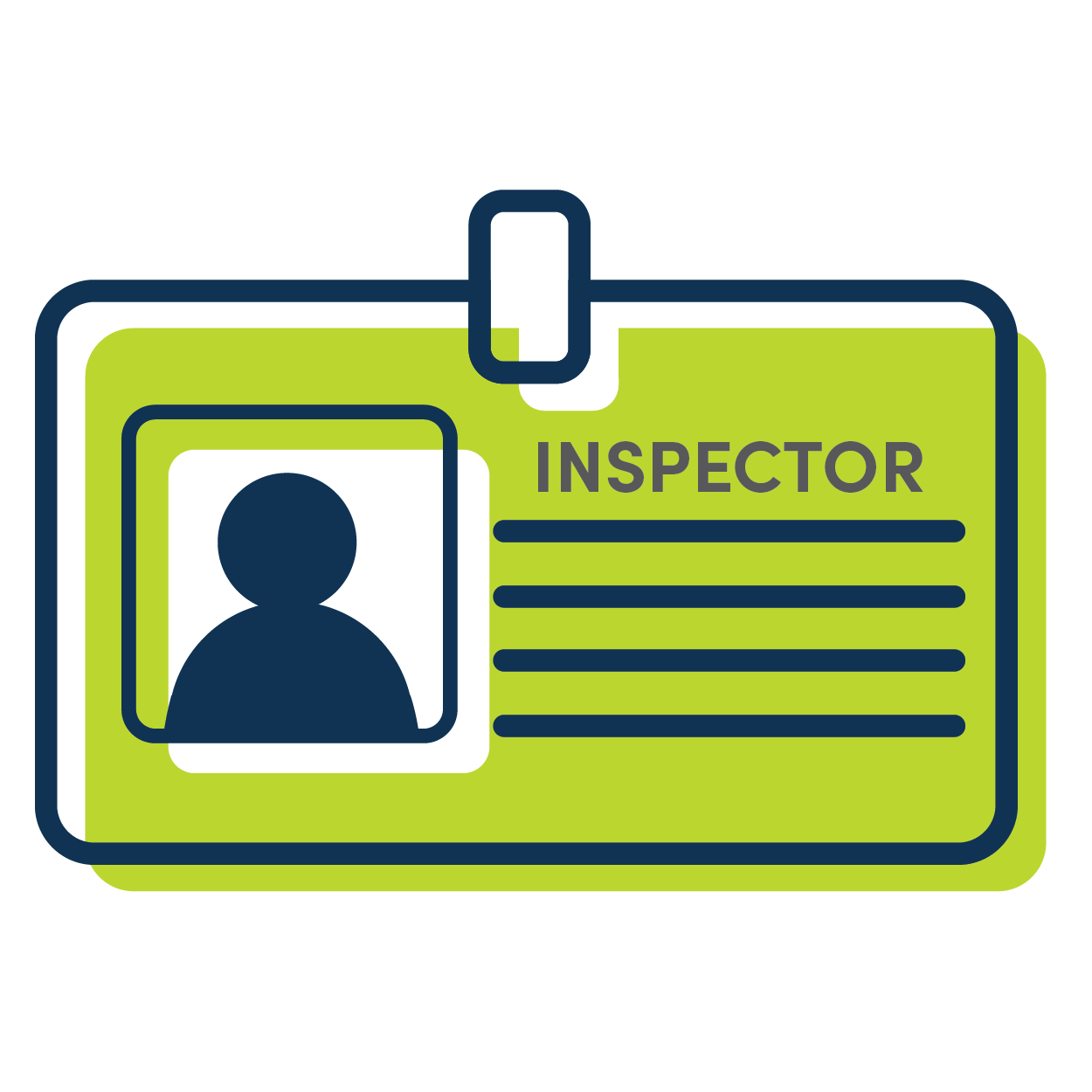 $500
Cost of maintaining our inspectors various licenses active and current so that we can continue providing our services to Omaha families.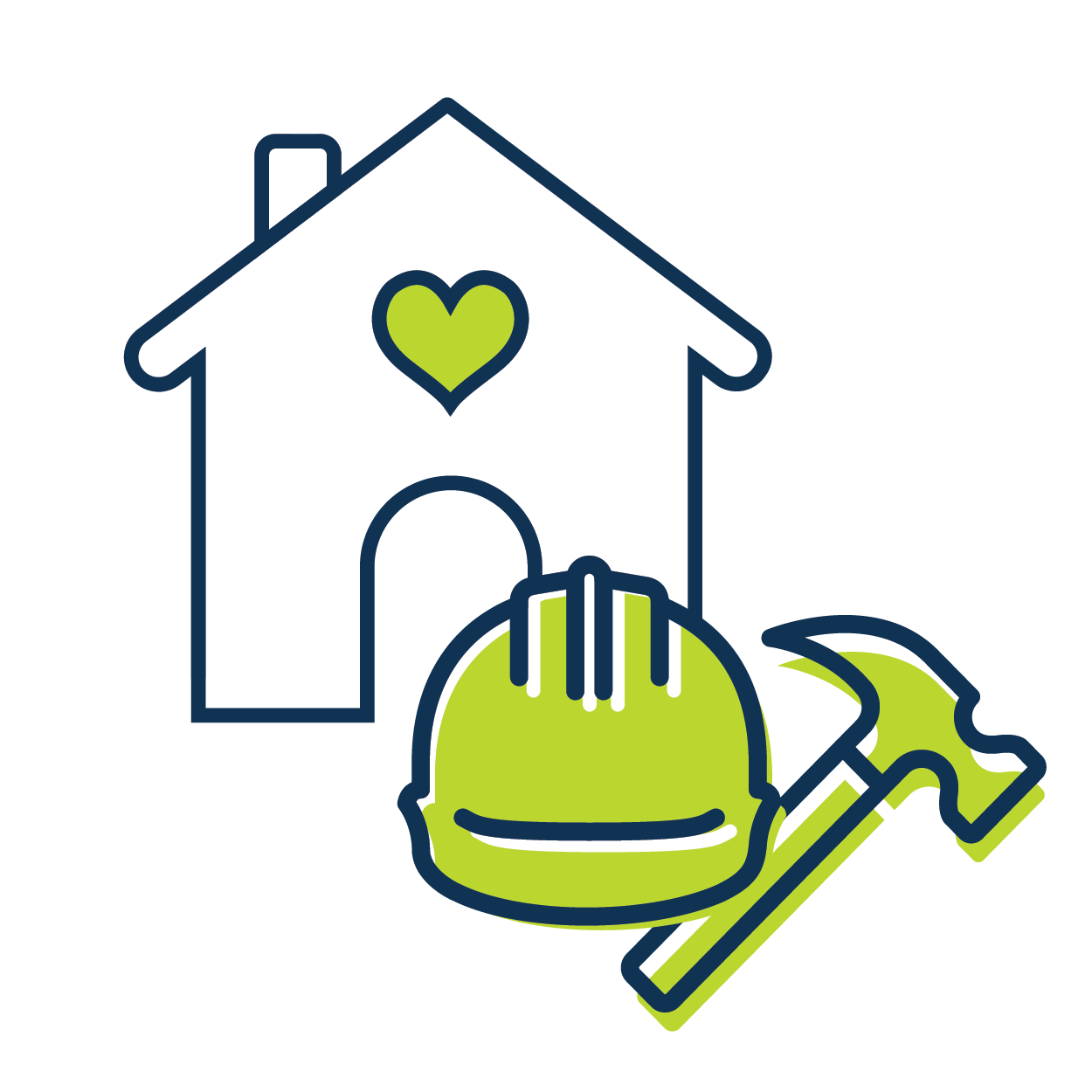 $3400
Average amount spent on our construction interventions
provided to families who qualify. This ranges from simple gutter replacements to the installation of a radon mitigation system. 
Click on the link below to make your donation today!