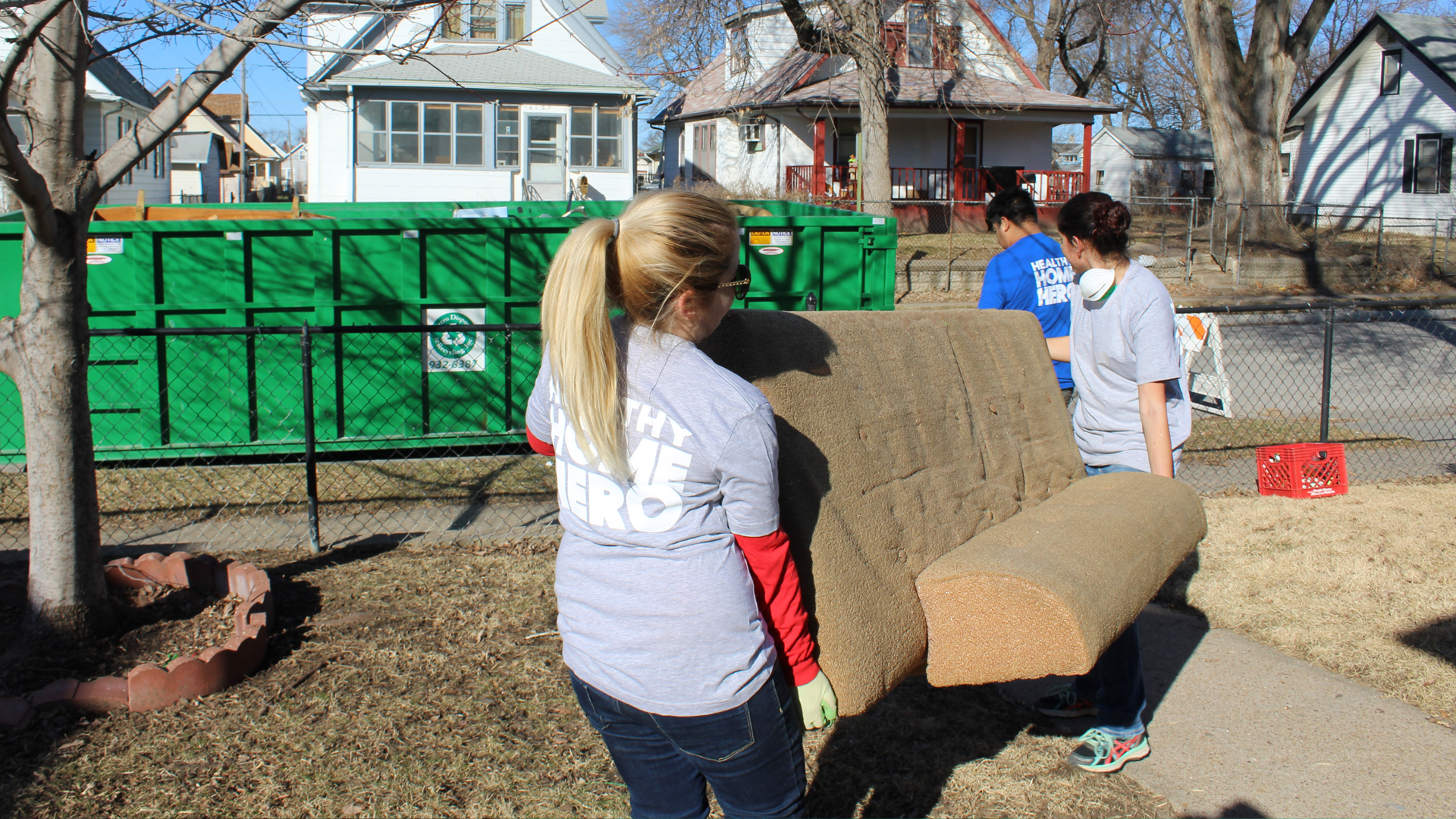 BE A HERO

Healthy Housing Omaha reduces the economic and physical impact of substandard housing on families by holistically improving the health and safety of the homes in our community. Our work reduces healthcare costs associated with in-home hazards such as, radon, mold and asthma triggers. Our work disrupts home-related health issues that can undermine a family's ability to work, learn, and thrive. Our programs reduce asthma-related emergency department  visits, rescue inhaler usage, and increase positive health behaviors such as smoking cessation and furnace filter replacement frequency. We have the solutions for the disproportionate impacts of pediatric asthma, and other health issues stemming from poor housing conditions in communities of historic disinvestment. While healthcare providers offer clinical solutions for health issues after diagnosis, we provide the structural solutions by addressing hazards within the home that prevent health issues from occurring in the first place.
Whether you are a student looking to complete a school requirement or just someone wanting
to make a difference,we are always looking for one-time and long-term volunteers to help us fulfill our mission.
Click below to complete our volunteer registration form for Healthy Housing,
a program of Lutheran Family Services.
Your donation today can make a difference in the lives of families all
over Omaha. Here are some ways in which your money helps us: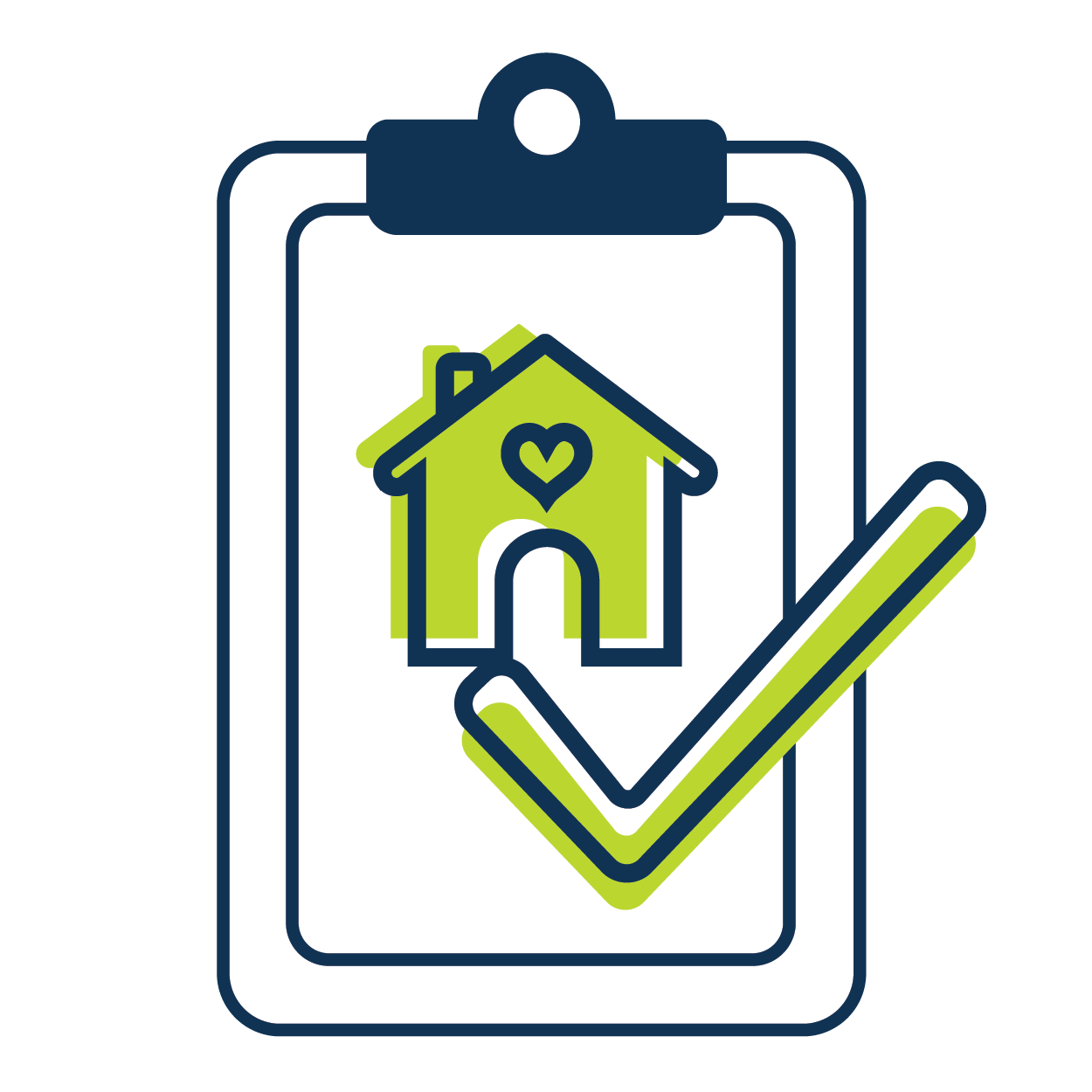 $250
Cost of our Healthy Home Assessment
that assesses the health risk of families homes.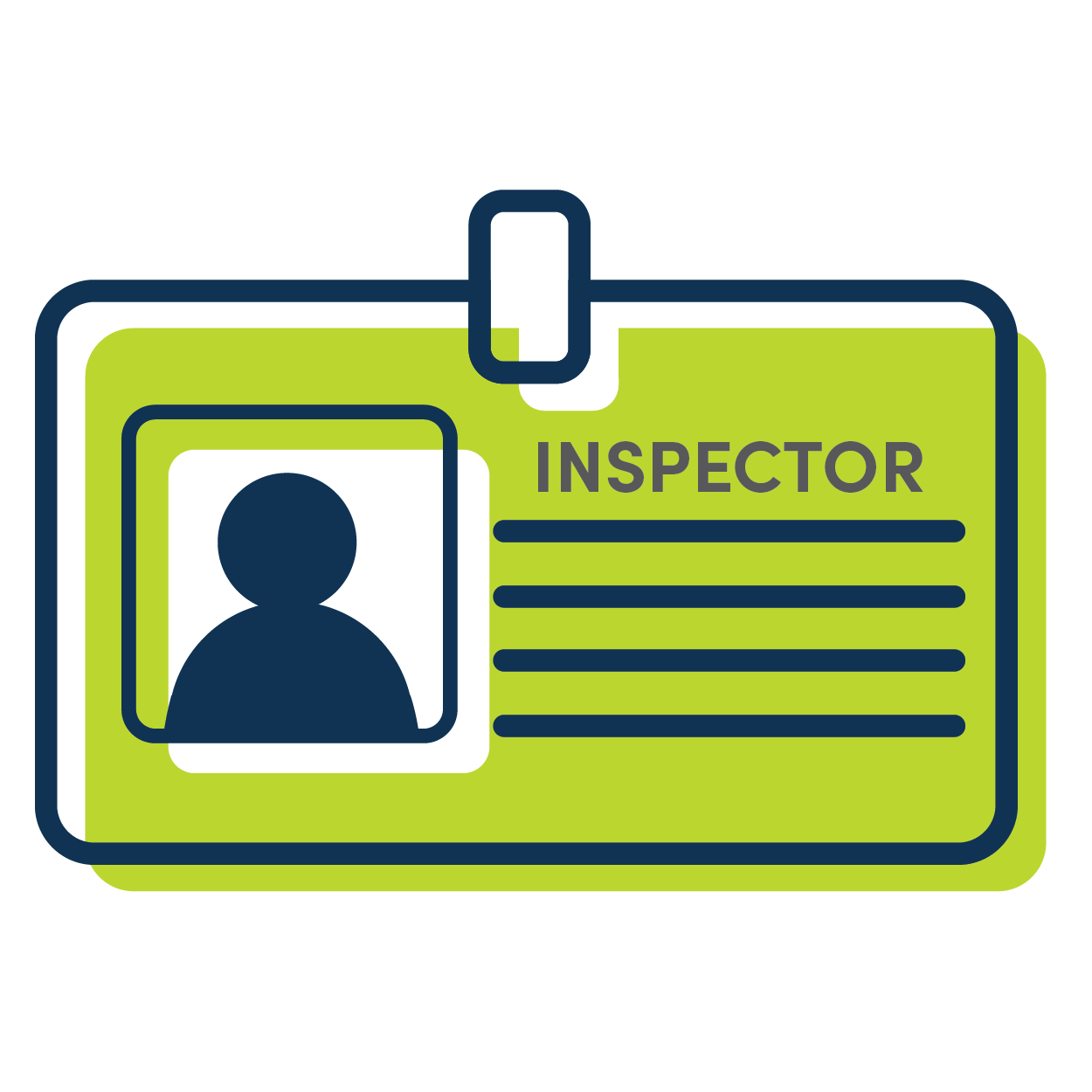 $500
Cost of maintaining our inspectors various
licenses active and current so that we can continue providing
our services to Omaha families.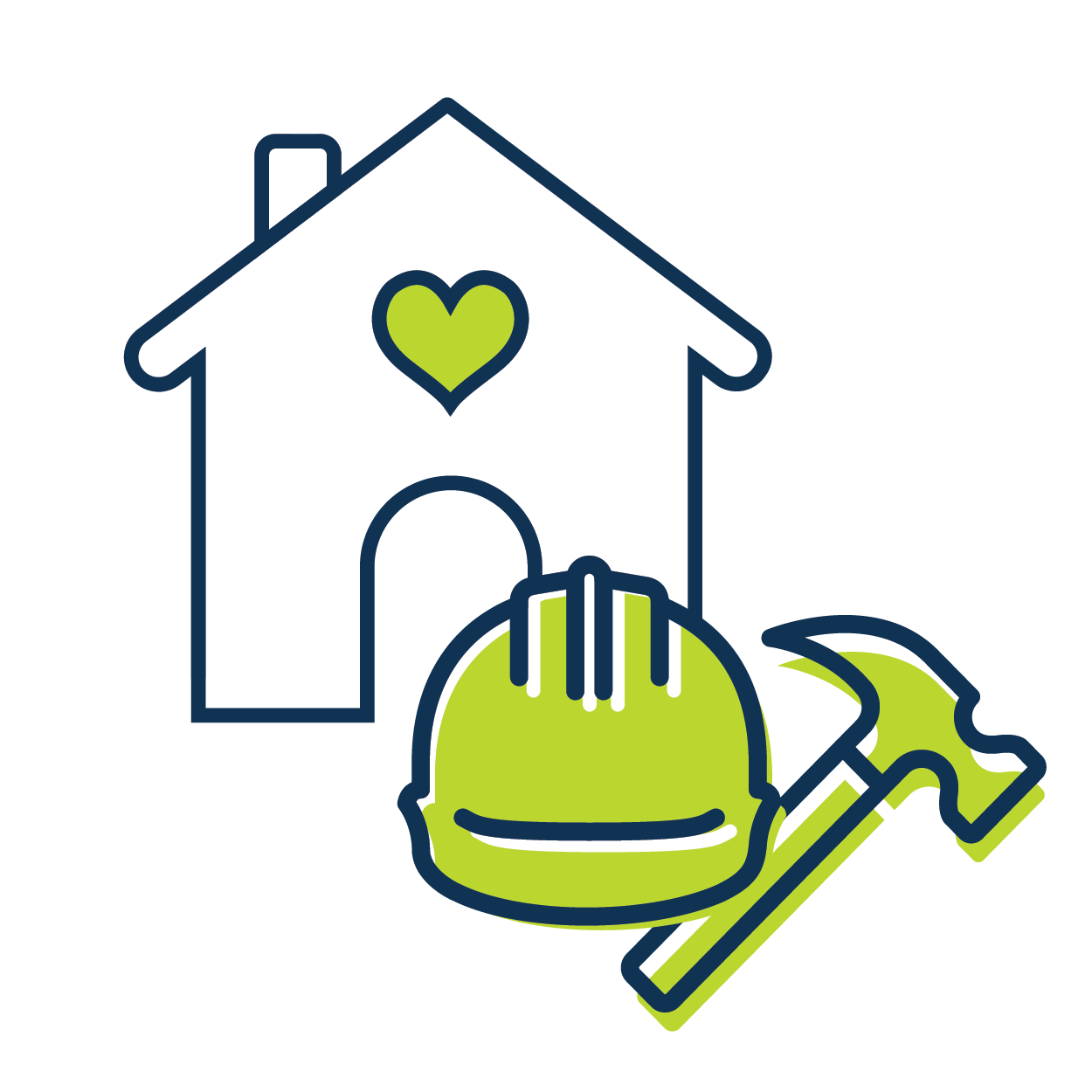 $3400
Average amount spent on our construction interventions
provided to families who qualify. This ranges from simple gutter replacements to the installation of a radon mitigation system. 
Click on the link below to make your donation today!