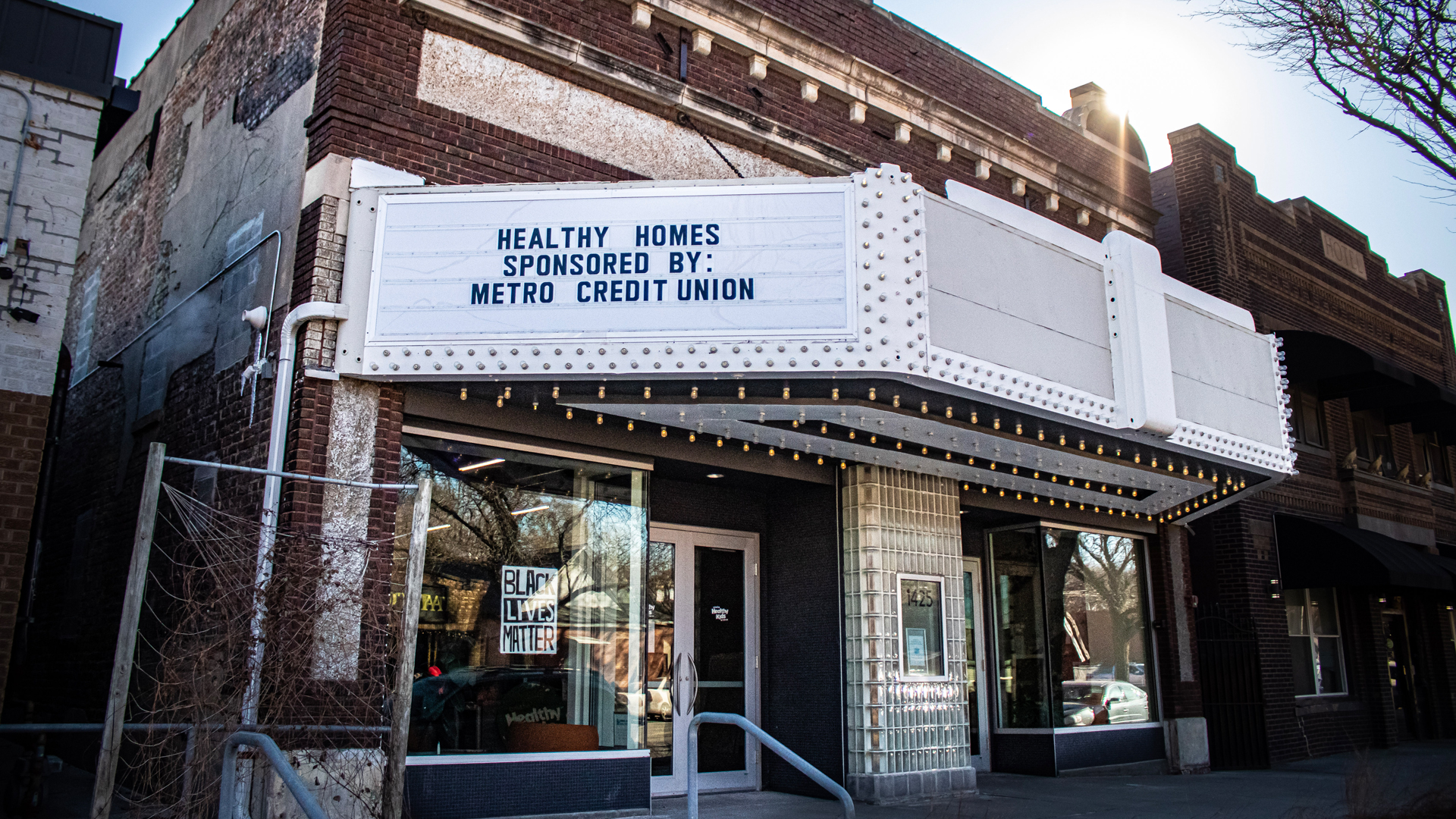 CONTACT US

Healthy Housing Omaha is a community based organization dedicated to providing healthy housing services across the Omaha Metro. Interested in learning more or visiting our community training center? Come visit or send us an email!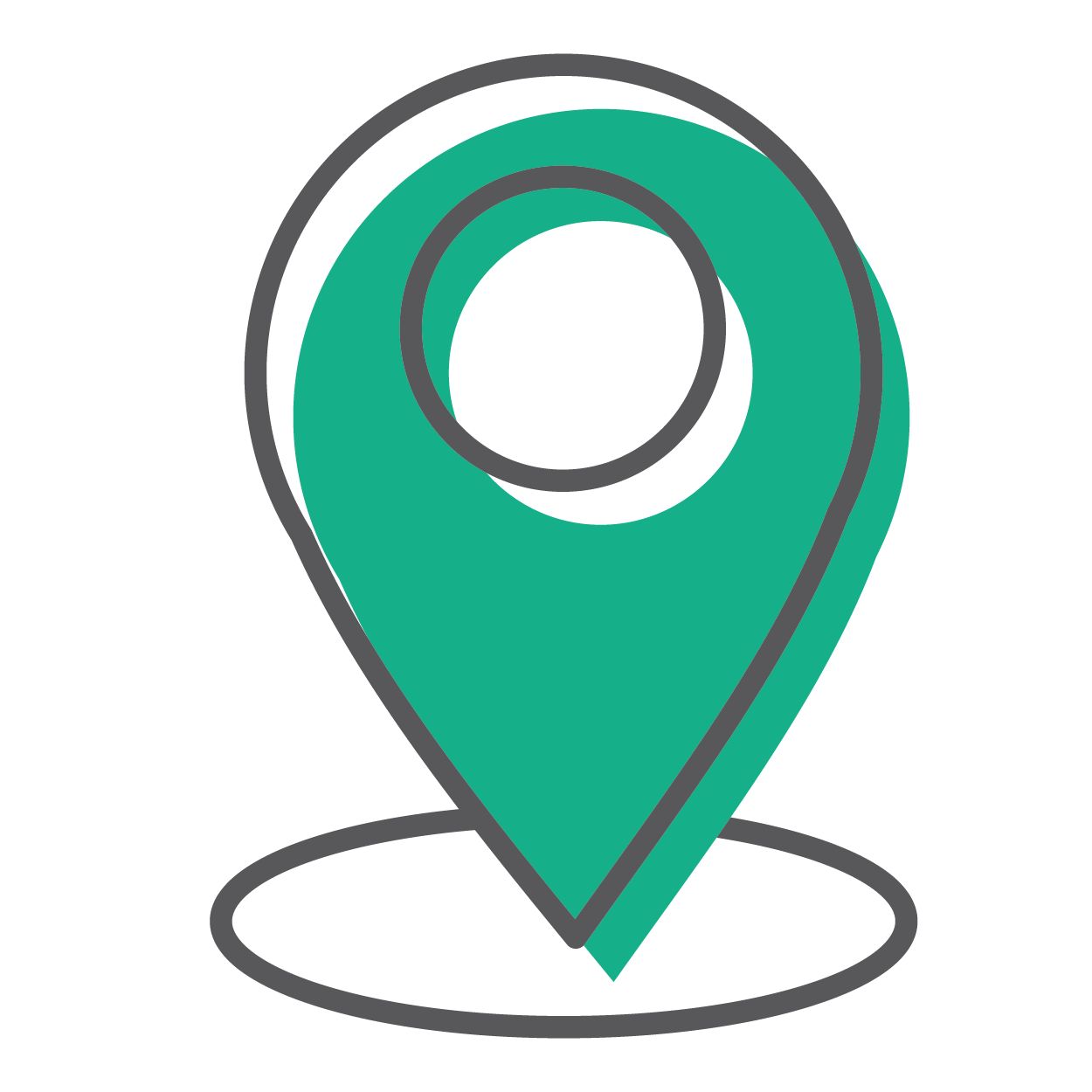 ADDRESS
1425 S 13th St,
Omaha, NE 68108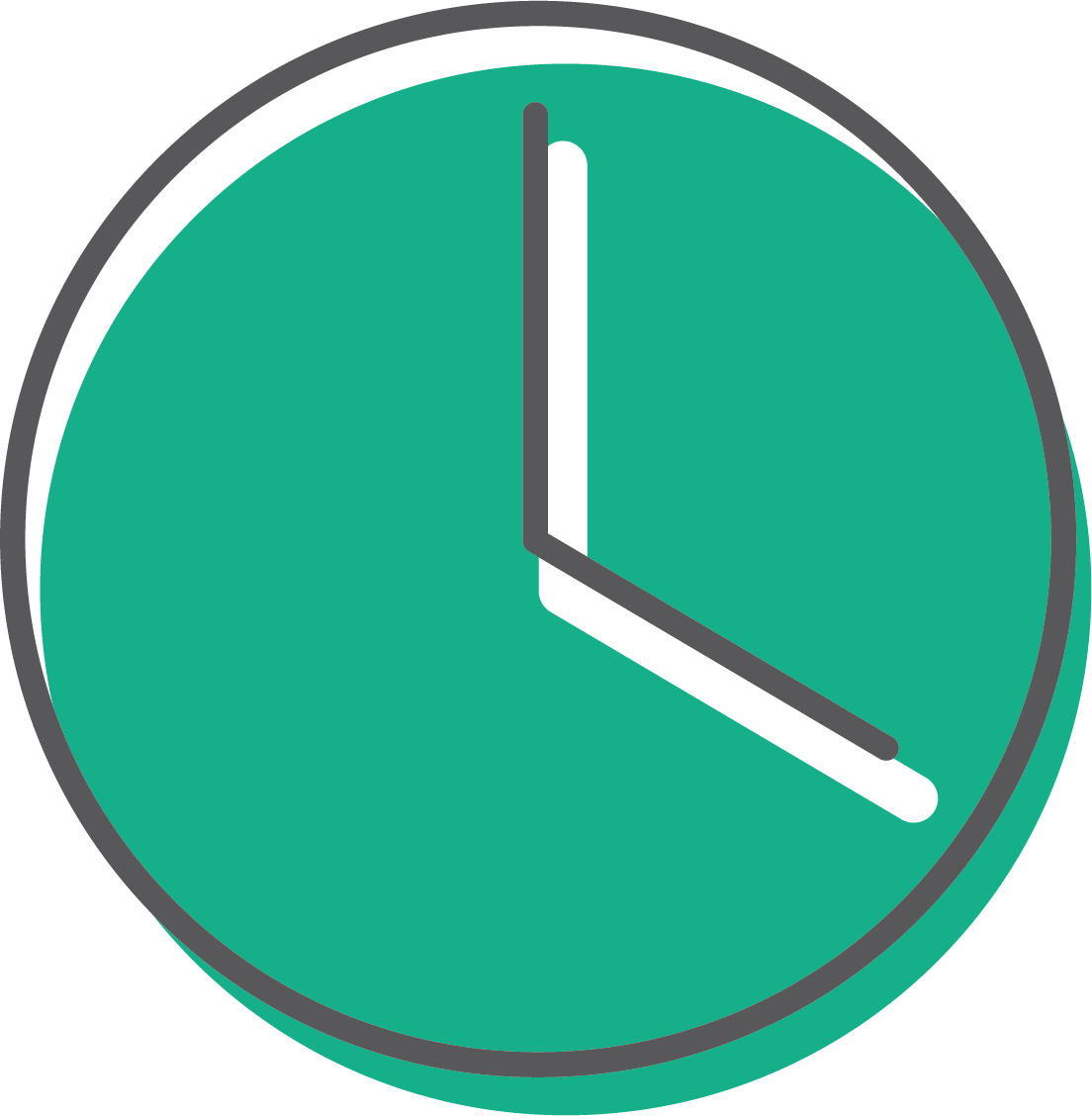 HOURS
Monday to Friday
8:00am to 4:00pm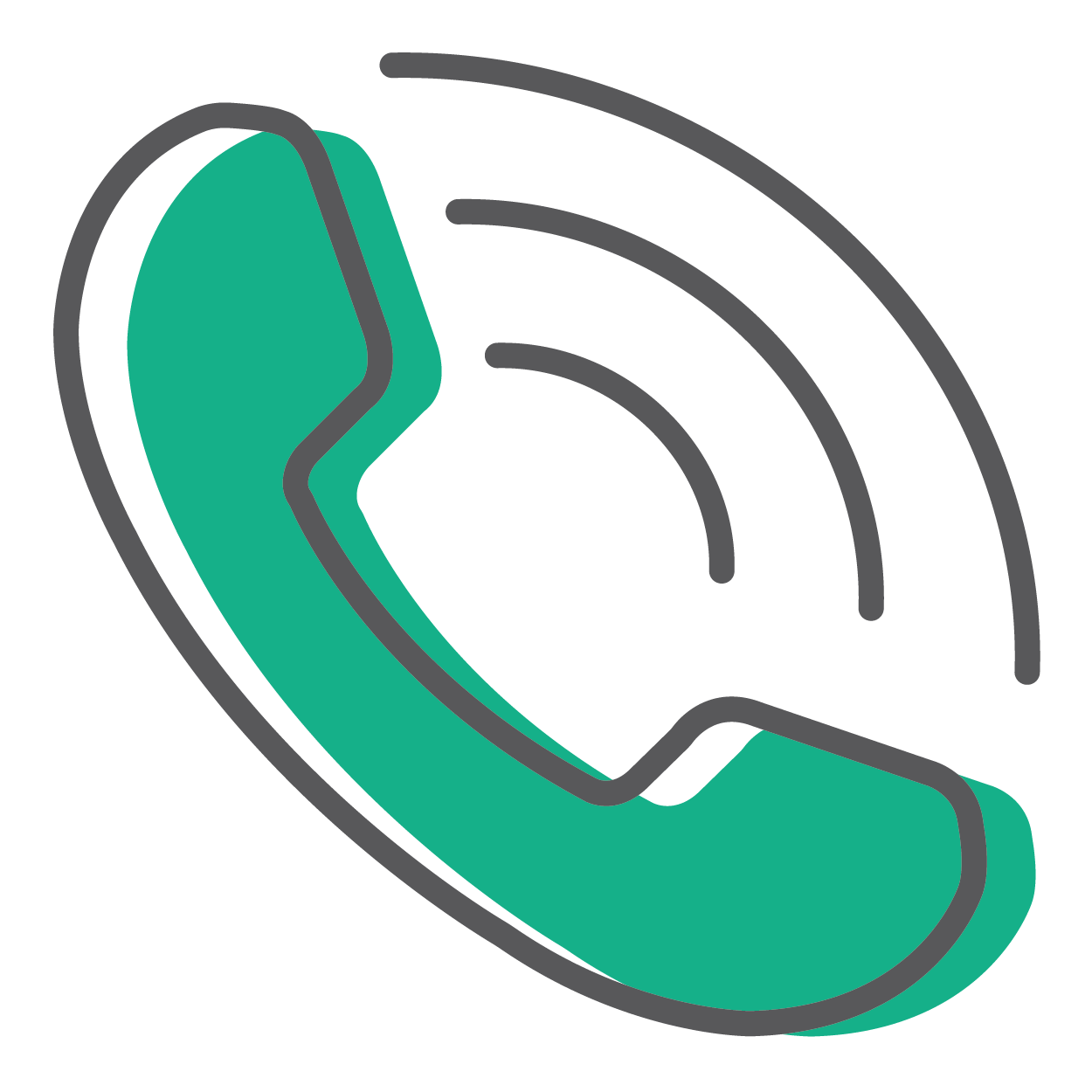 EMAIL US
A healthy home for every child is possible!
Email us to learn more about our mission, our programs or to become a volunteer.